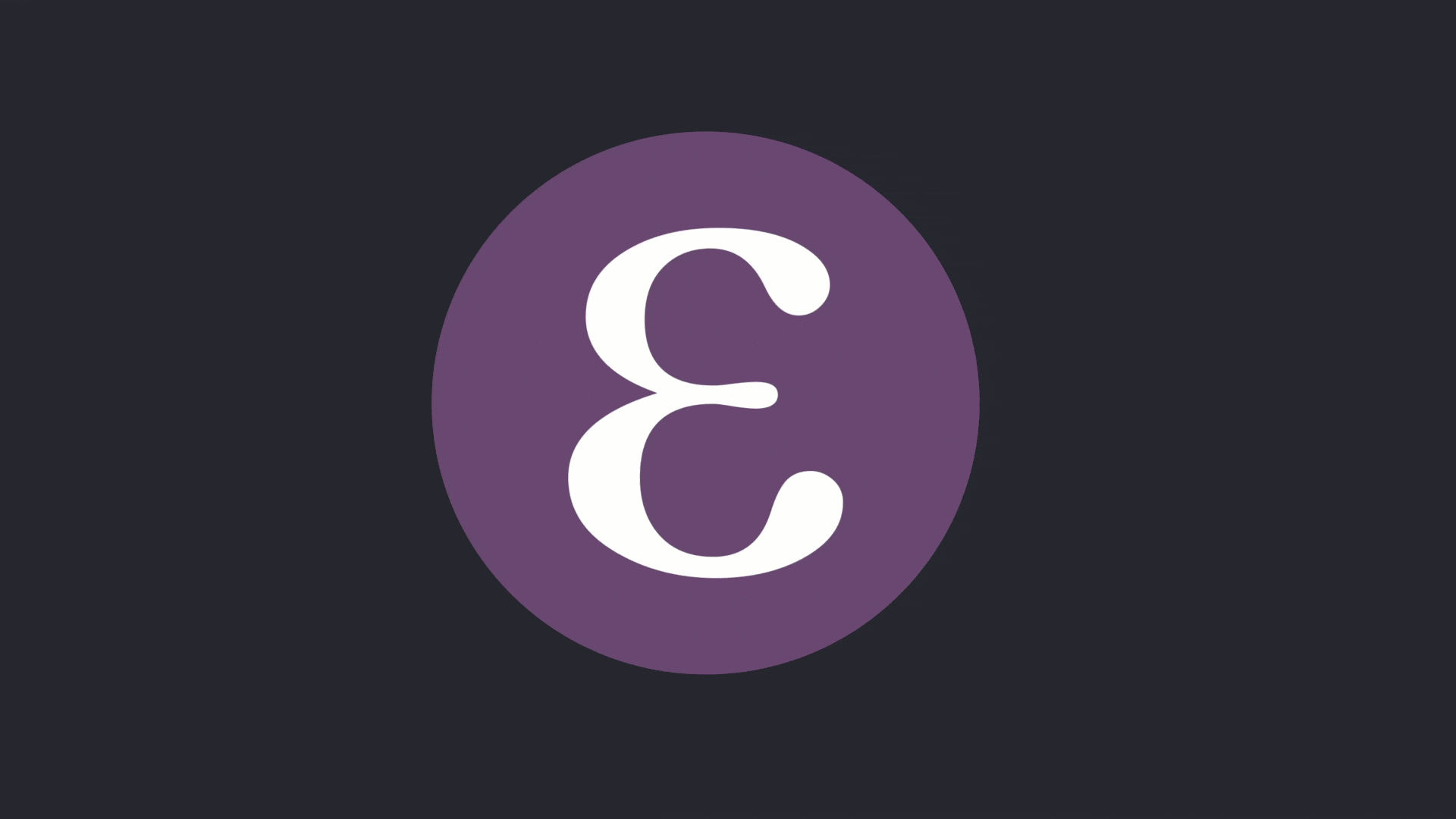 Exodus Privacy
Exodus Privacy
Group of French hacktivists
6 months old non-profit organization
Undefined number of members
Strict legal rules
2 collaborations:
We do FLOSS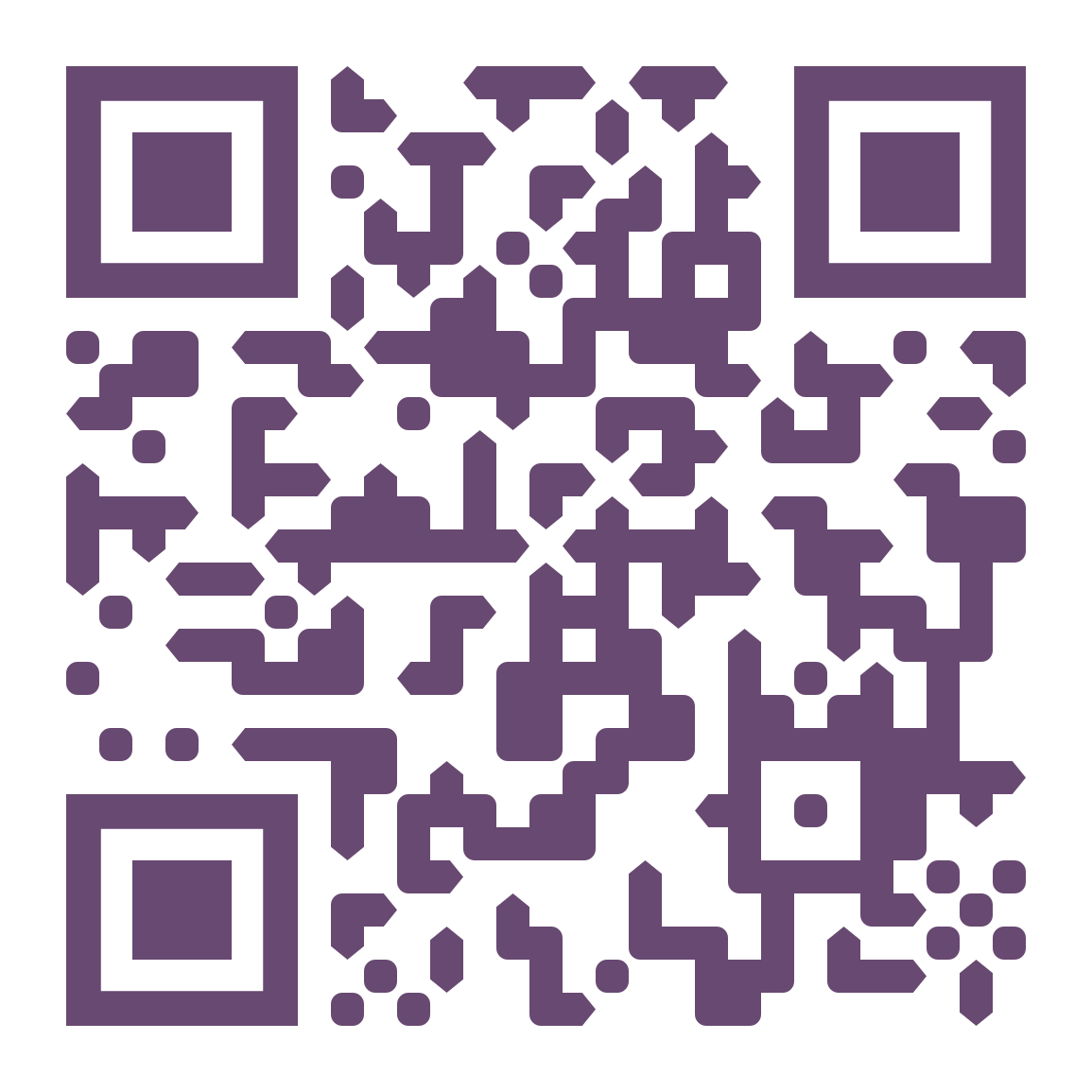 Make people aware of permanent tracking on smartphones
How we do
Develop the εxodus privacy auditing platform
Identify trackers by code signatures
Statically analyze APK files
We develop a transparency tool allowing people to know what is embedded in applications.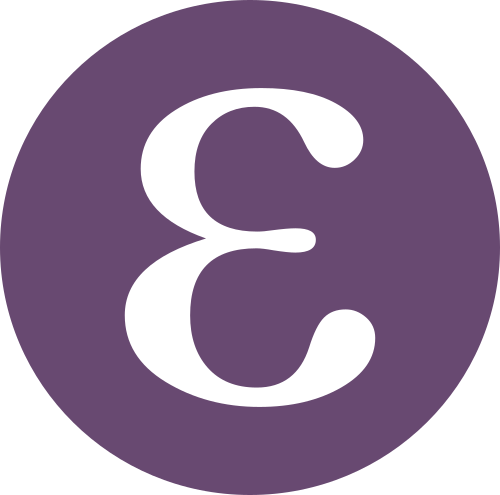 What we call a tracker
A tracker is a piece of software meant to collect data about you or your usages.
Like Ogury, Google Analytics, Teemo, and many other.
How we detect them
Static analysis
List Java classes embedded in the APK
Find classes matching the tracker code signature
Dexdump, Androguard, Gplaycli
Static analysis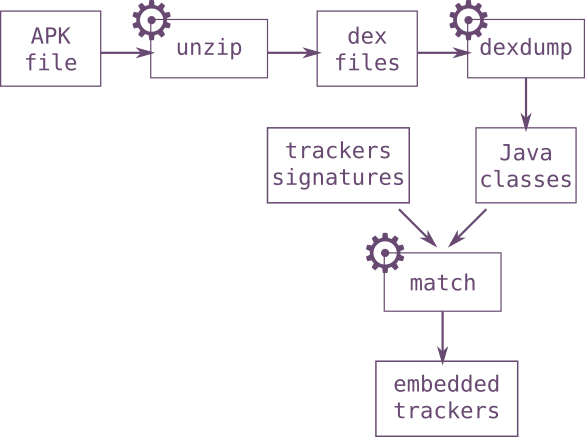 Static analysis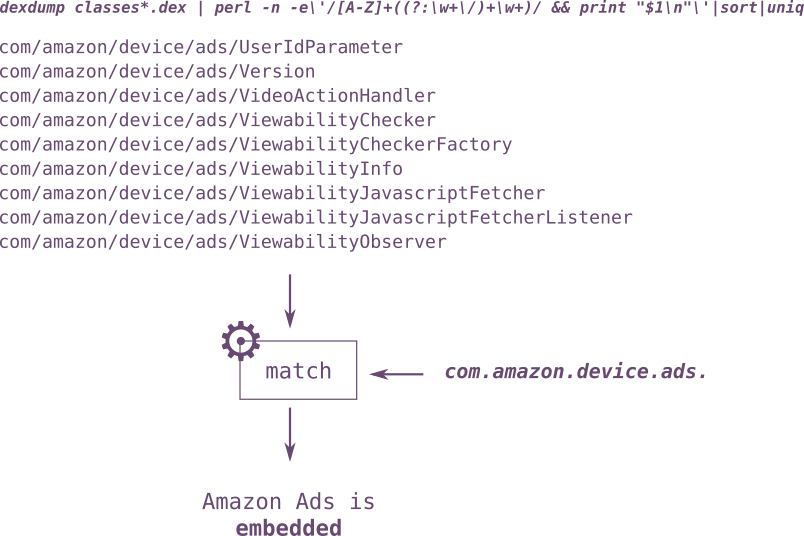 Exodus Privacy Application
Show the trackers in apps in your smartphone
Lists permissions required by the apps in your smartphone
Available on F-Droid and Google Play!
Exodify: Exodus Privacy in your browser
Browser extension for Firefox and Chrome
Displays the number of trackers of each application
Quick link to submit the application for an analysis
Exodify: Exodus Privacy in your browser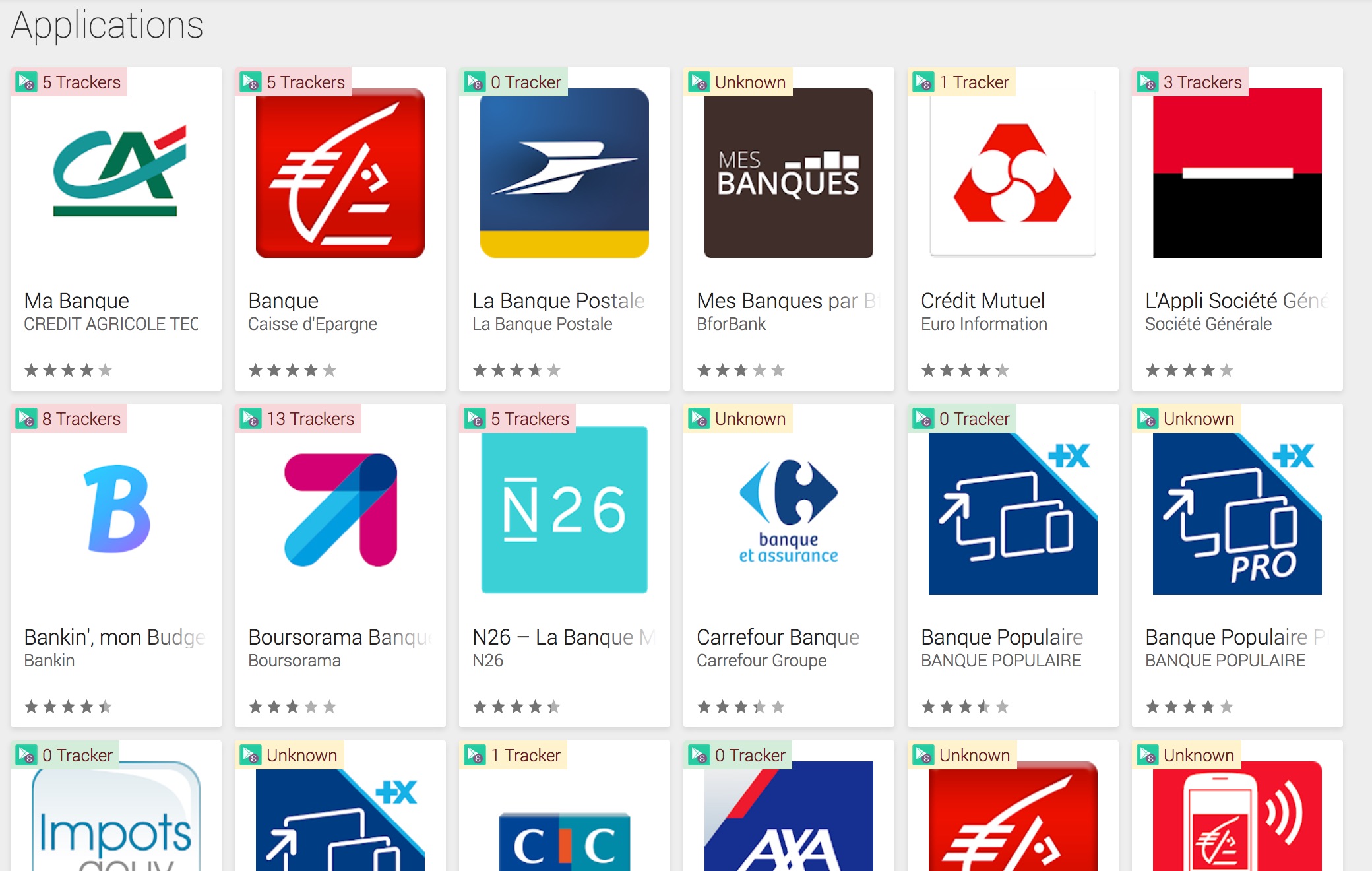 What we did during the last 6 months
We effectively exist since 11/24/2017 - first public release
We have identified 135 trackers and analyzed +8000 applications
We helped developers and companies like Qwant to decontaminate their applications
We provided lot of advices/courses to developers who want to respect privacy
We did deep audits of several applications like Baby+
We provided statistics and datasets to journalists and labs
We opened a REST API
Everything is free and open 🎄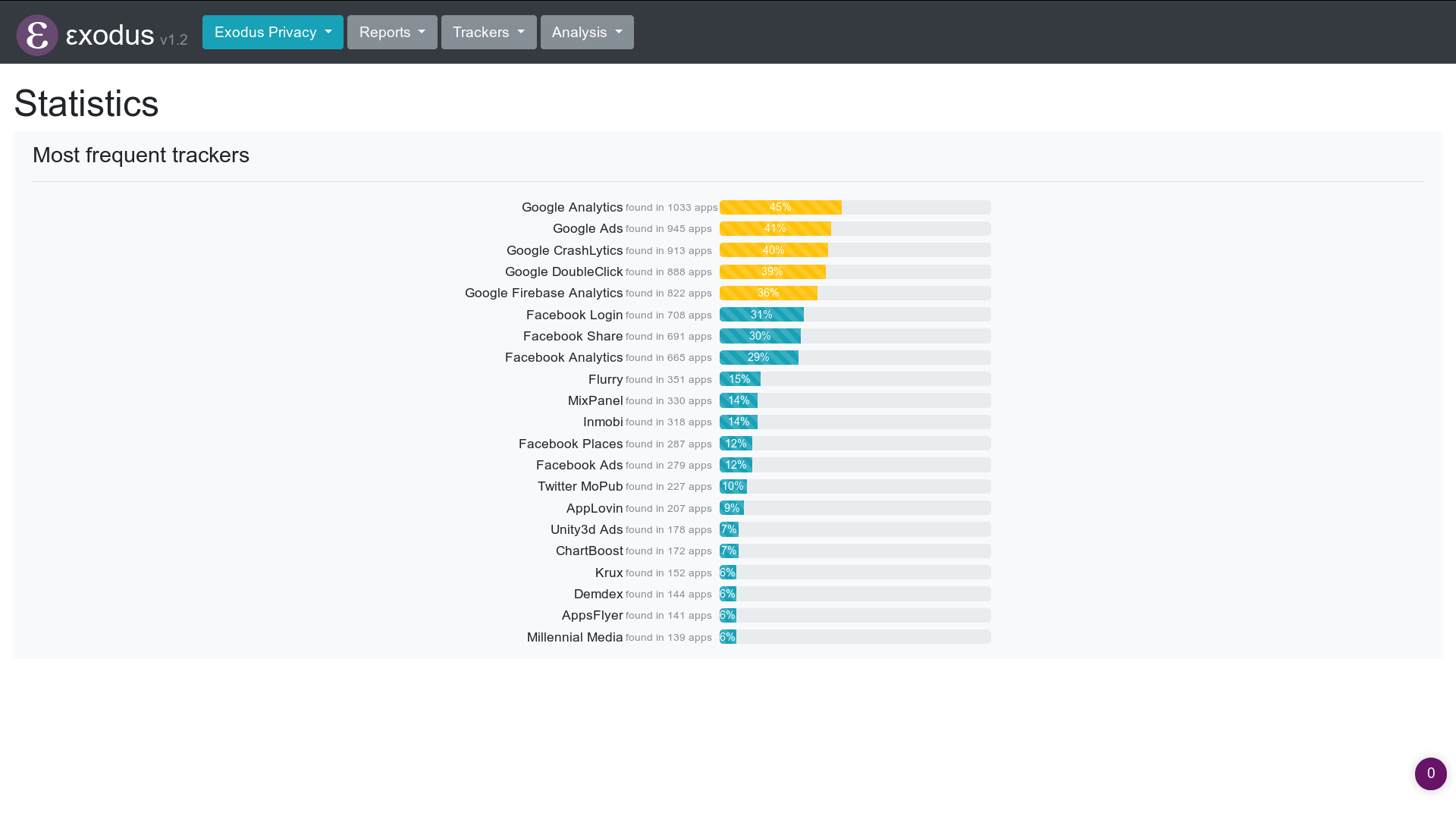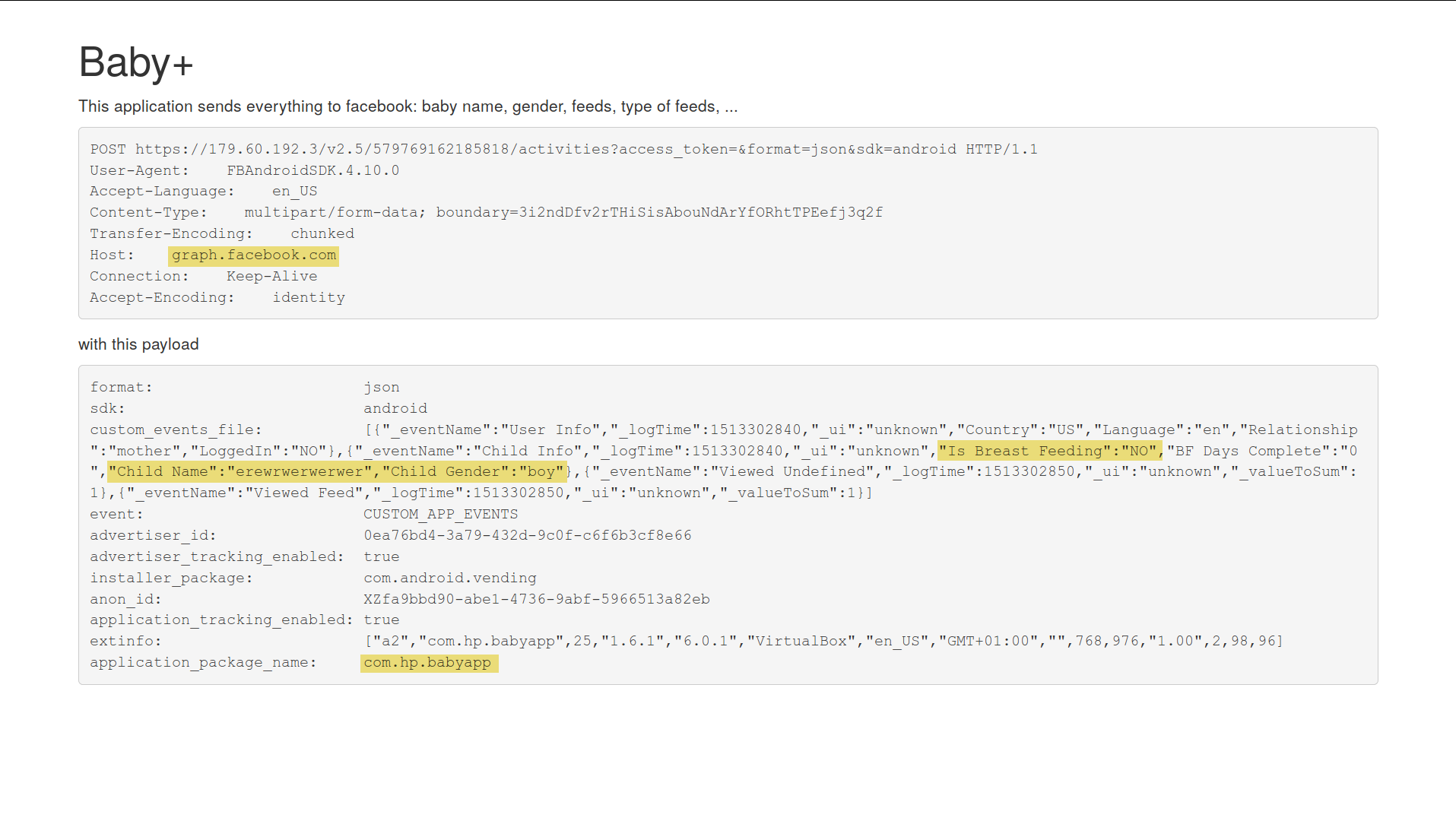 We are in the press too
MotherBoard - The Targets of Mobile Apps: Your Health, Your Ancestors, [...]
Numerama - Lutter contre les mouchards des apps, une cause citoyenne : [...]
The Guardian - Three quarters of Android apps track users with third party tools
BoingBoing - Researchers craft Android app that reveals to find horrific [...]
Le Monde - Des mouchards cachés dans vos applications pour smartphones
Next Inpact - Rencontre avec Exodus Privacy, qui révèle les trackers [...]
The Intercept - Staggering Variety of Clandestine Trackers Found in Popular [...]
+8000 articles in +20 languages during the last 6 months
We are known by the CNIL
On Feb. 14th 2018 we meet CNIL people in their office in Paris.
The CNIL will use εxodus for preliminary investigations.
Exchanges were very intersting in both sides and their interest is promising.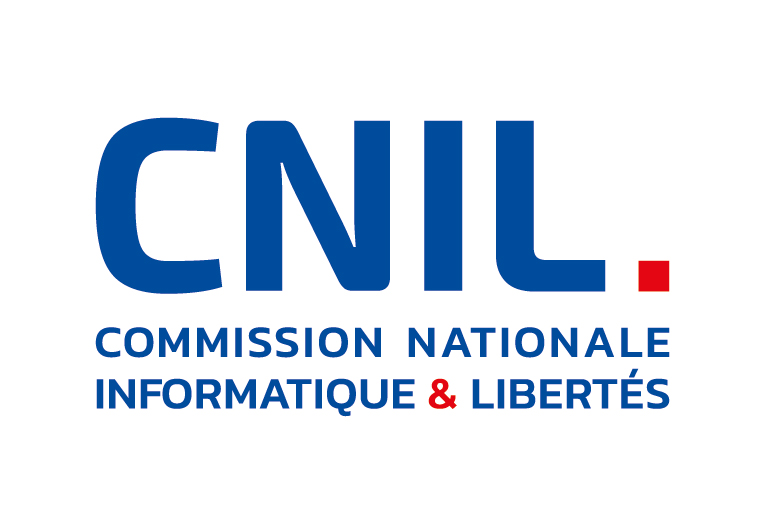 Even french TV knows about us
We made, for France2, a TV report about Waze application and all the "unknown leaks" of GPS data.
The report was broacasted on Feb. 24th 2018
The replay can be found on Youtube.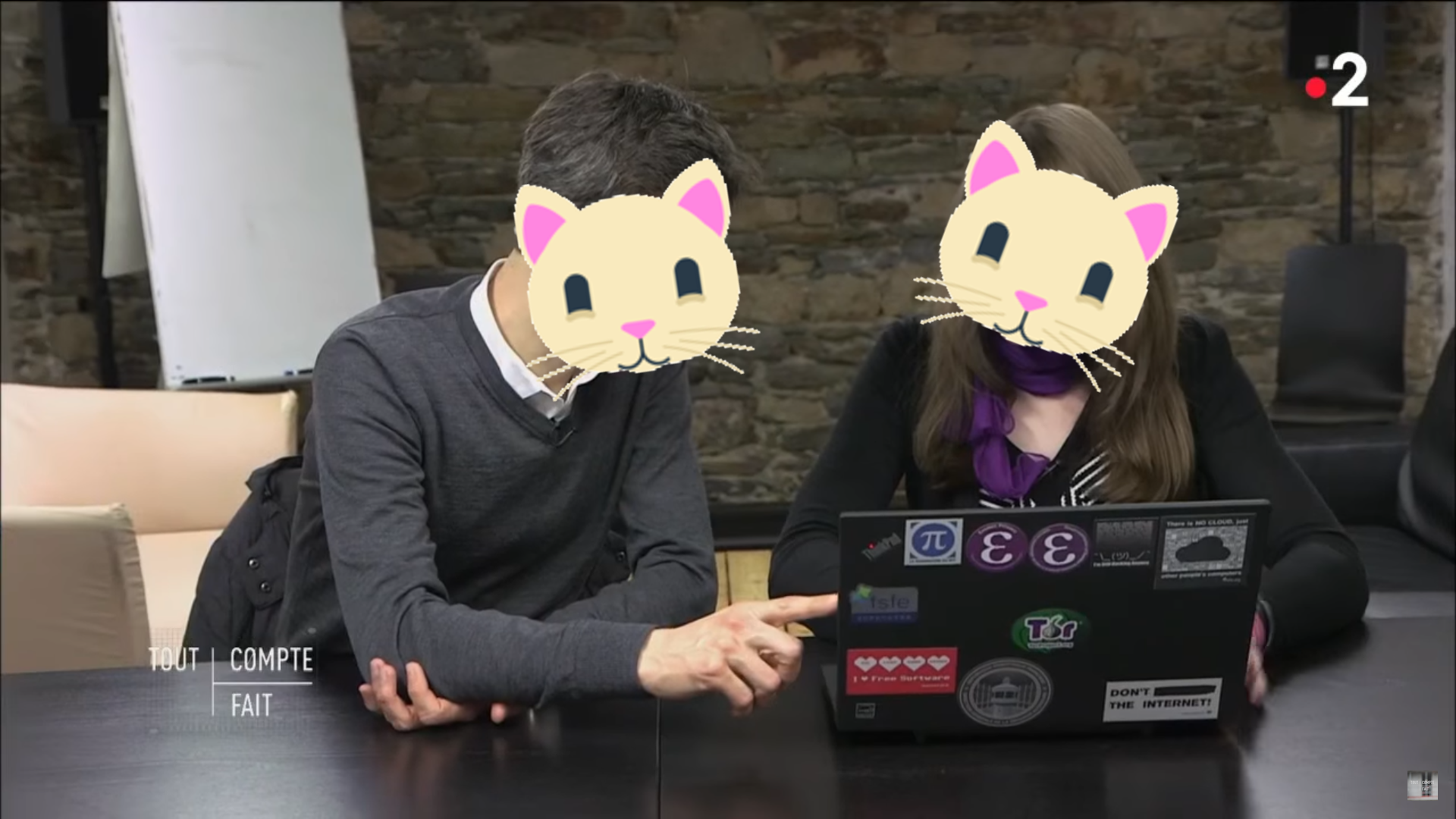 What's next
Compare Google Play and F-Droid versions of a same application
Improve static analysis by integrating LibScout
Federate actors in the field of privacy protection
εxodus will be used by Yale during cybersecurity classes
Create videos and podcasts explaining tracking on mobile
Animate a Facebook page and a Youtube channel
What we need
We are a non-profit organization animated my volunteers. To stay alive, we need:
Help!
Contributions & Money